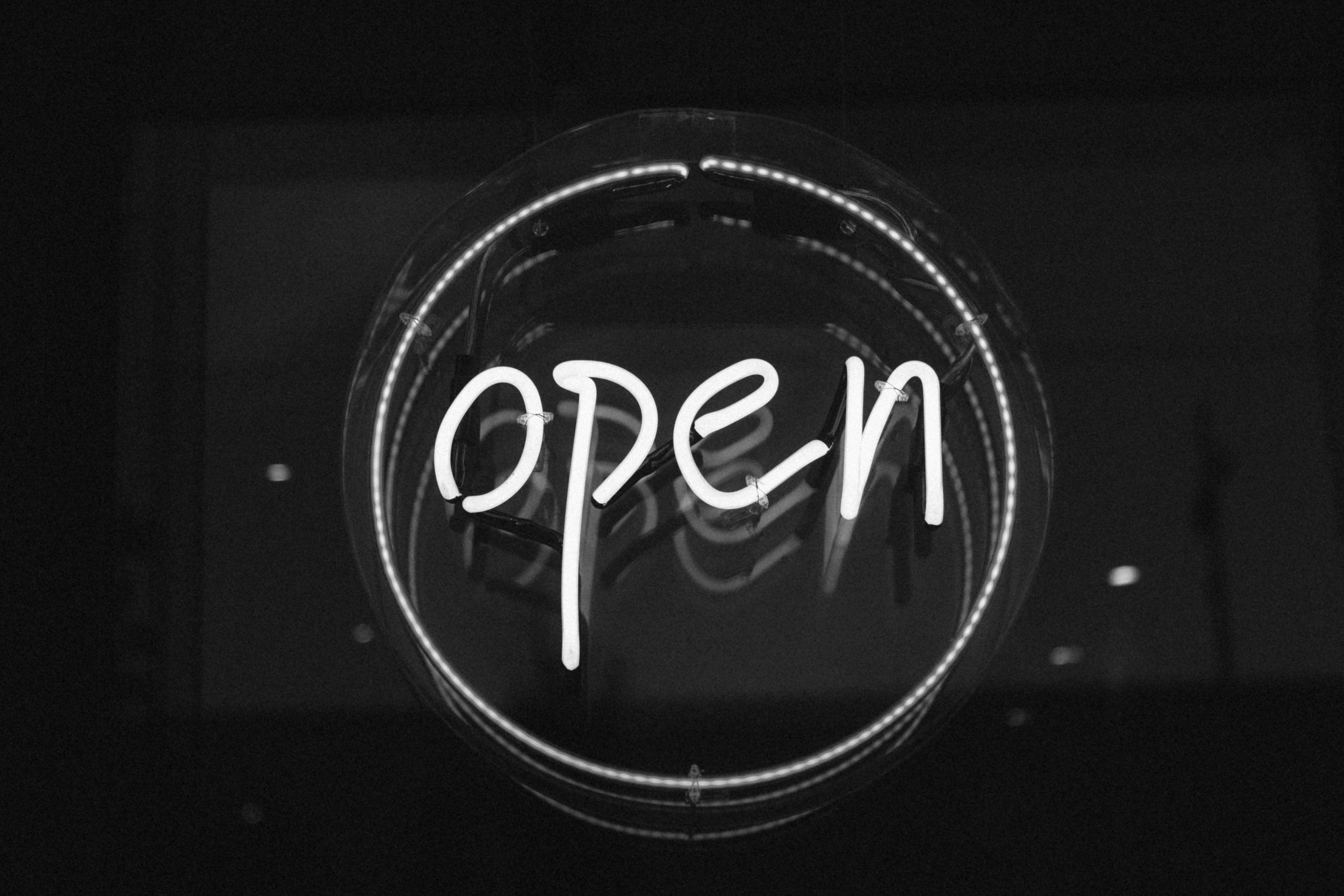 Create opportunities to directly engage with the community:
- Monthly "office hours" with Dranesville District residents
- A board of students from the Dranesville pyramid high schools
- Development of other mechanisms to ensure transparency and community involvement in addressing issues and making decisions for the school district
Work with all Dranesville schools to build community capacity to strengthen our ability to provide services for all students.
Provide culturally sensitive learning environments for students regardless of race, color, sex, nationality, sexual orientation, gender identity, disability, or income.
Fund innovative programs that use sound educational best practices and ensure that these programs are available to ALL students.
Work with Virginia Department of Education and area businesses to look at middle and high school curriculum innovations that support career path development and career skills for an increasingly technological and complex problems/solutions-oriented workplace.
Engage students in project based learning and problem solving that promotes the development of critical thinking, communication, collaboration and resiliency.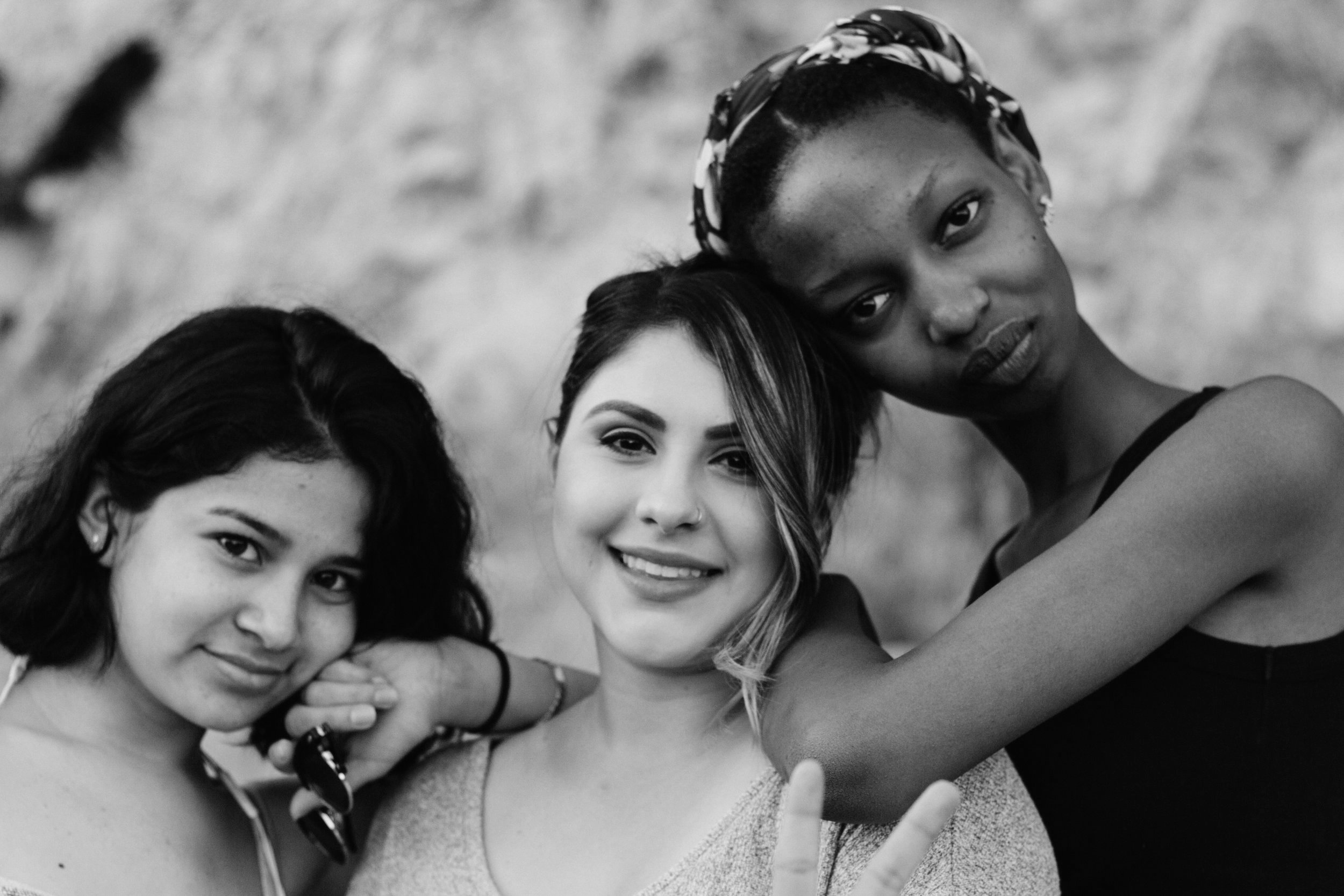 Have a strong sense of community in our schools where all feel that they are a part of the school's success.
Ensure safe learning spaces for everyone in our schools through common sense security measures and gun policies.
Investigate ways to alleviate stress for students and staff.

Engage in sound fiscal management of county resources by managing expenditures and looking for cost saving measures such as energy efficiency and sound maintenance of school facilities.
Continue the growth of FCPS green school and sustainability initiatives across all departments and fully support the new Board of Supervisors/School Board Joint Environmental Task Force.
Provide staff professional development opportunities to ensure our workforce is able to provide the best possible education to our students.
SCHOOL CAPACITY & BOUNDARIES
-Explore short term and long term plans to relieve overcrowding at McLean High School
-Keep all current Langley HS neighborhoods in the Langley pyramid
-Monitor Dranesville District elementary school attendance to proactively address future capacity issues
-Maintain transparency and community input on any conversations related to school capacity and school boundaries